Diagnostic & Training Associates

DTA professionals provide advanced life-saving procedures




Nevada Heart & Vascular Center

Diagnostic Center of Medicine

"DTA has been providing services for Nevada Heart & Vascular Center for over 10 years. We are completely satisfied with the services they provide including the professional workforce, flexibility of staffing hours, and the risk reduction benefits of having an experienced emergency responder in the office. DTA allows us to have the freedom to staff according to patient demand, which reduces additional employee expenses."

Diagnostic & Training Associates takes special care to understand the unique needs of each of our clients to design custom solutions that exceed expectations.

We are proud of the work we do and would like to share these testimonials from our clients:

"We have been doing business with DTA for almost 13 years. They have given us a high quality working team. The staff is very professional and intelligent. It has never been a problem getting coverage for our employees. I highly recommend doing business with DTA as we still remain loyal customers."

"As the Operations Manager for Rainbow Medical Centers (Primary Care) and Rainbow Diagnostics, in Las Vegas, NV, I have contracted DTA for their paramedics to perform our Stress Treadmill Tests for over thirteen years. In addition to performing our Stress Treadmill Tests, the DTA staff provided us a list of supplies needed to properly set up our crash carts. They are very diligent in ensuring that the proper supplies are available as well as ensuring supplies are replaced and checked for expiration prior to the start of any tests being administered. Our patients always feel comfortable with DTA; the patient surveys rate DTA high in all aspects."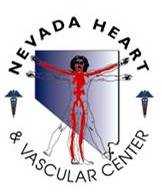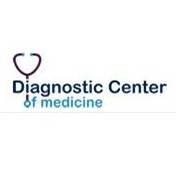 Interested in learning more?


"DTA has been providing services for Advanced Cardiovascular Specialists since 2008. They have been proactive to ensure the professional workforce is technically proficient and a good fit with our team and .  DTA Services increase patient survivability, reduce liability and allow us to staff according to patient demand."

Advanced Cardiovascular Specialist

Double click here to add text.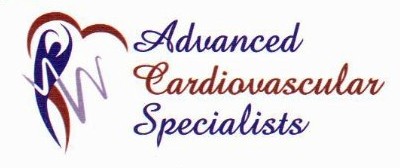 "DTA has been providing services for Med-Smart, Inc. since 1999. Having a well-trained treadmill/paramedic technician working with our nuclear medicine technologist reduces liability to the physician and increases patient survivability in the event of an acute medical emergency. We have no reservation in recommending DTA's services and are confident that you will receive exceptional customer service from a technically proficient staff and management team."