Diagnostic & Training Associates

DTA professionals provide advanced life-saving procedures




• Patient Monitoring and Emergency Response

• Medical Office Employee Training

• 12 Lead EKG Interpretation

• Risk Management

At Diagnostic & Training Associates, we take care to provide our customers high quality services personalized for their unique needs. Our staff members are professional, courteous and efficient.  Flexible staffing is key to effectively managing your business. Whether you need our services 4 hours a week or 40, you only pay for the hours you need.  Our employees are not subcontractors; we pay all of their employee expenses including Worker's Compensation, benefits, and taxes.  

We provide a variety of services including:

If you have any question concerning services, benefits or price quotes, please don't hesitate to contact us. Our friendly customer service staff will help find the best solutions for you.

• Cost Effective Staffing; saves time and money

• Flexible staffing maximizing office hours

• Improved Risk Management

• Reduced Medical Liability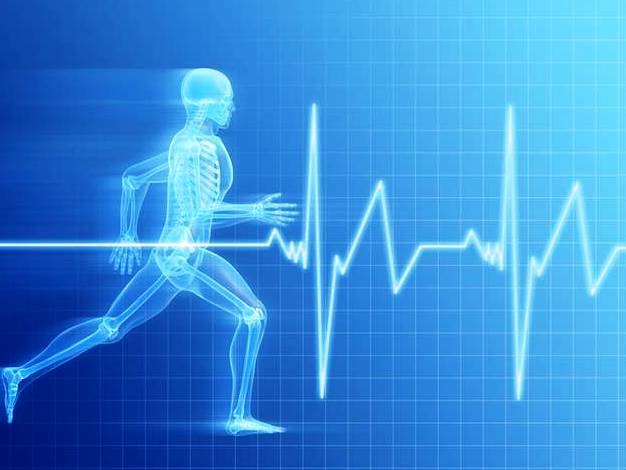 Double click here to add text.